Welcome to the Trackers!
Year 4 & 5
Track your success every day.
Welcome back to Spring term!
I hope you all had a lovely Christmas and are looking forward to continuing your hard work in 2019!
This half term we will be focussing on Ancient Greece and learning about the timeline of the Greek Empire, myths and legends, the location of the first Olympic games and Greek art.
Next half term we will focus on Dinosaurs!
In English we will be looking at a range of Greek myths and writing our own based upon King Midas. In English we will also be travel writing and writing poetry, based upon the Greek islands.
In maths the children will continue to develop their multiplication and division skills before looking at measurements.
Trackers will still be swimming this term so please ensure kits are in each Thursday as well as PE kits.
Homework and Spellings are due in on a Friday.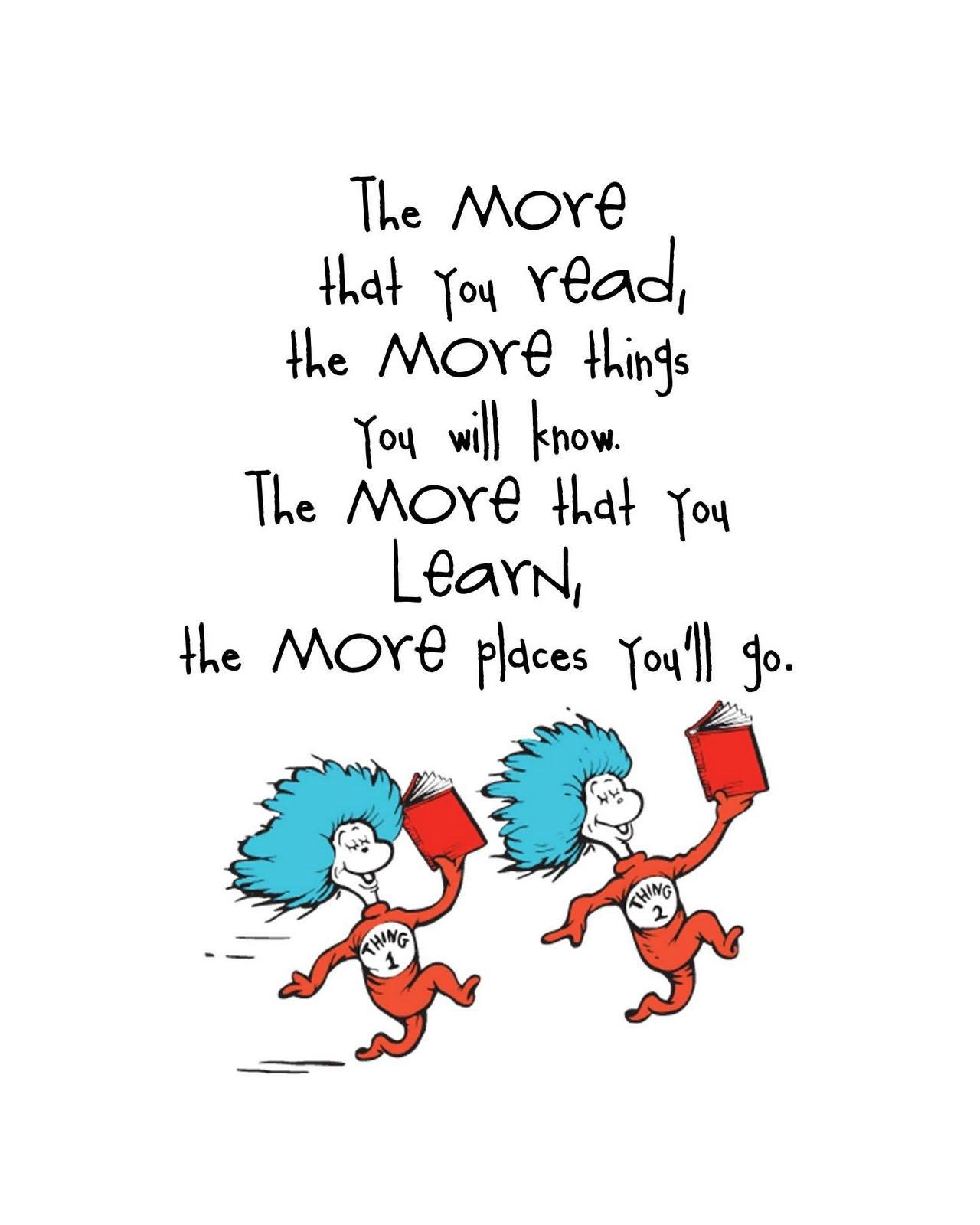 Please remember to listen to your child read each night for 10 minutes and sign their reading journal.
Thank you for your continued support.
Miss Percival